Technical Principle
After deeply analyzing the file, it can analyze the malicious code after encryption, pack and metamorphism, accurately locate the malicious behavior of the program, and accurately identify and discover whether the file contains malicious code according to the existing virus behavior knowledge base.
New variants of known viruses or unknown new viruses can be detected without updating the software.
File Formats Supported For Upload
Free users can upload files no larger than 20M. If you need more, please apply for enterprise version.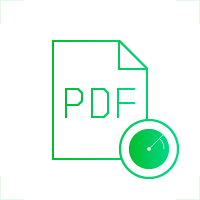 PDF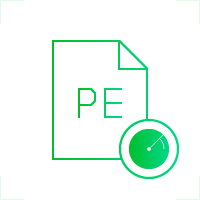 PE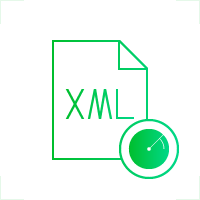 Microsoft Office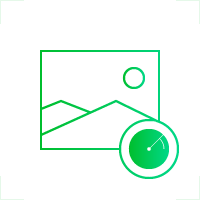 Image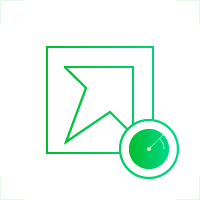 Ink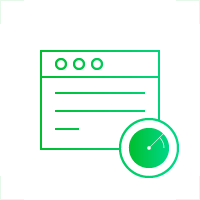 HTML
Tens of millions of users verify and
stick to the quality for ten years.

The system provides services for Google VirusTotal for ten years in a row, and stably and efficiently completes tens of billions of detection. VirusTotal provides security detection services for Internet users all over the world every day, including malicious code detecting for Google's massive data. Therefore, we have the massive samples of VirusTotal for nearly ten years.
Core Strengths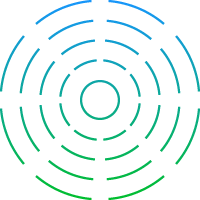 Accurate Detection
It is good at detecting unknown threats and malicious files, and the detection accuracy is as high as 99%.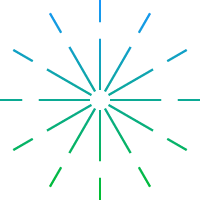 Cutting-Edge Technology
The leading domestic virus analysis system based on sandbox technology and Anti-Virus virtual machine technology.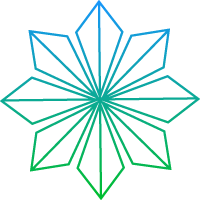 Strong Stability
It has successfully completed tens of billions of detection for Google VirusTotal for ten consecutive years.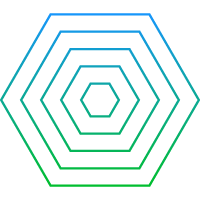 Excellent Detection
Deep learning of more than 1.8 billion malware samples, the detection capability has reached the international leading level.